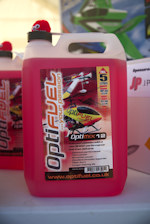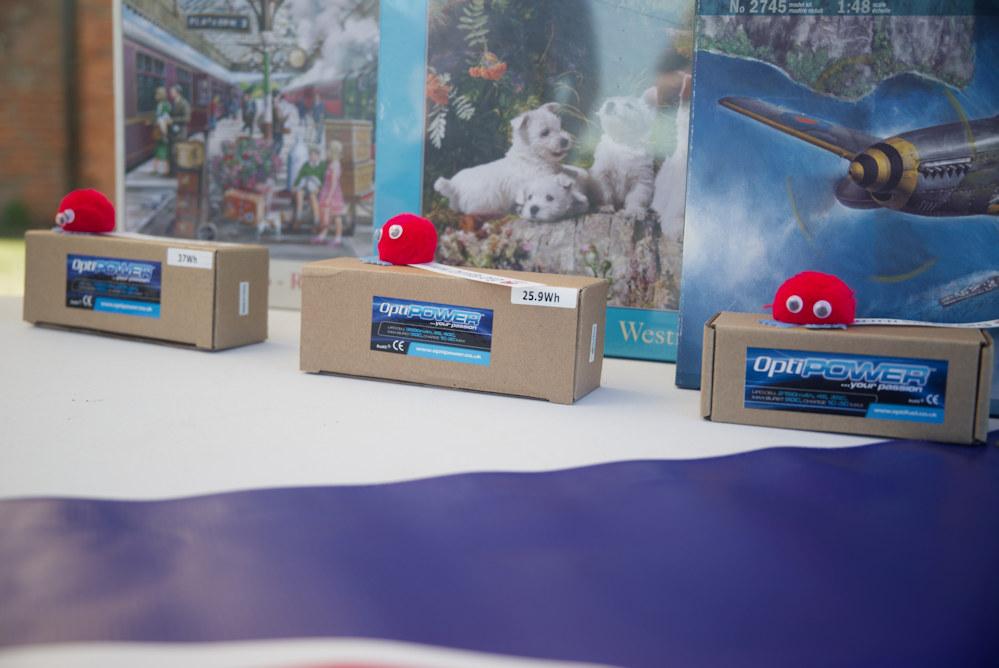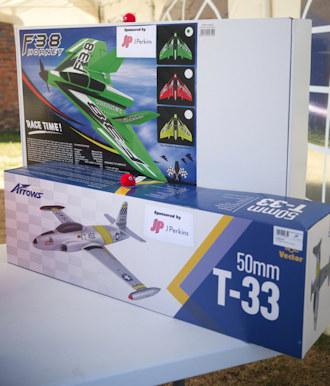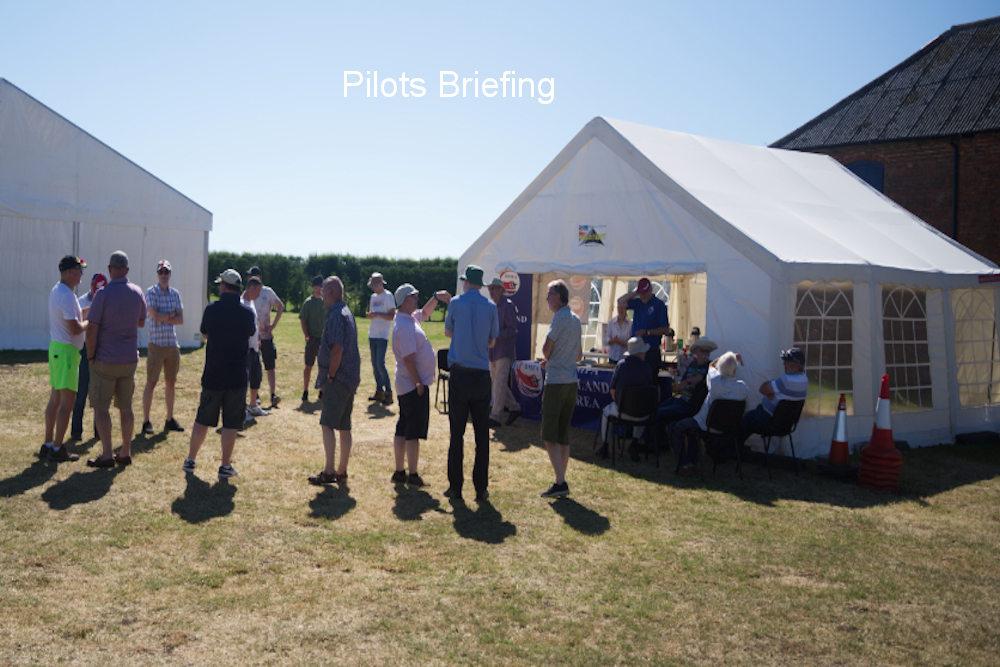 With such a busy year at our Buckminster National Centre the Midland Area were fortunate to get a summer Sunday date for their annual Fly In, and what a super day it turned out to be.
The weather gods even played their part, Hot and sunny with only a moderate wind, conditions were pretty good, always a worry for event organisers in the UK. With flight lines for RC FW, RC heli and both hard and grass CL circles it was going to be a busy day. Numbers were up again, each year the event becomes more popular, with plenty of Midland Area clubs represented.
After the pilot briefing at 10am flying got underway promptly and went pretty much non-stop right through until the last members headed home in the late afternoon. The range of models brought along showed just how much variety there is in our hobby, along with the usual clutch of Riots and Wot4s there were flying wings, pattern ships, EDF scale and sport, fun fly, large scale vintage, warbirds, 3d aerobats, powered gliders, the variety was endless. Most unusual plane of the day had to be the Robirds ornithopter which was fascinating to watch as it fluttered round. Luckily the red kite that had been about during the day didn't identify it as lunch, apparently it has been attacked in the air a few times!!
Although smaller in number than the RC fixed wing group, it was nice to see a healthy bunch of helicopter and CL flyers turn up. The buzzing from the bottom end of the field told us the CL guys were going at it with their usual enthusiasm, with both hard and grass circles to choose from they could take their pick of where to fly.
Up at the other end of the field the Heli gang seemed to have something in the air non-stop, most impressive sight of the day for me was a rolling circle with a Heli, how they do that is beyond me!!
A special mention has to go to Mason's Models of Spalding who managed to pull together an amazing array of gear for the raffle, two plane kits, 4 gallons of glow fuel, lipos, plastic kits and even a couple of jigsaws that were chosen by winners clearly hoping to buy back a few brownie points when they got home.
Big thanks to J Perkins, Optipower; Optifuel, Elite Workwear and Mason's Models for their support of the Midland Area.
This year was a great success, and now it's time to look ahead to next year. We plan to run a retro aerobatic control line competition at our 2023 Midland Area Fly In, that's something to look forward to and something a lot of us haven't seen for many many years. With increased participation the day goes from strength to strength. Check out our area website for details of next year's Midland Open Day, see you all next year.