---
The Midland Area committee represents the BMFA members and clubs in Derbyshire, Nottinghamshire, Leicestershire, Rutland, West Midlands and parts of Lincolnshire, Warwickshire Worcestershire. The area committee is your conduit to the BMFA on a national level. Each area club automatically has a place on the area committee and we strongly recommend all clubs to send a delegate to area meetings.

---
Midland Open Day 2022 7th July at Buckminster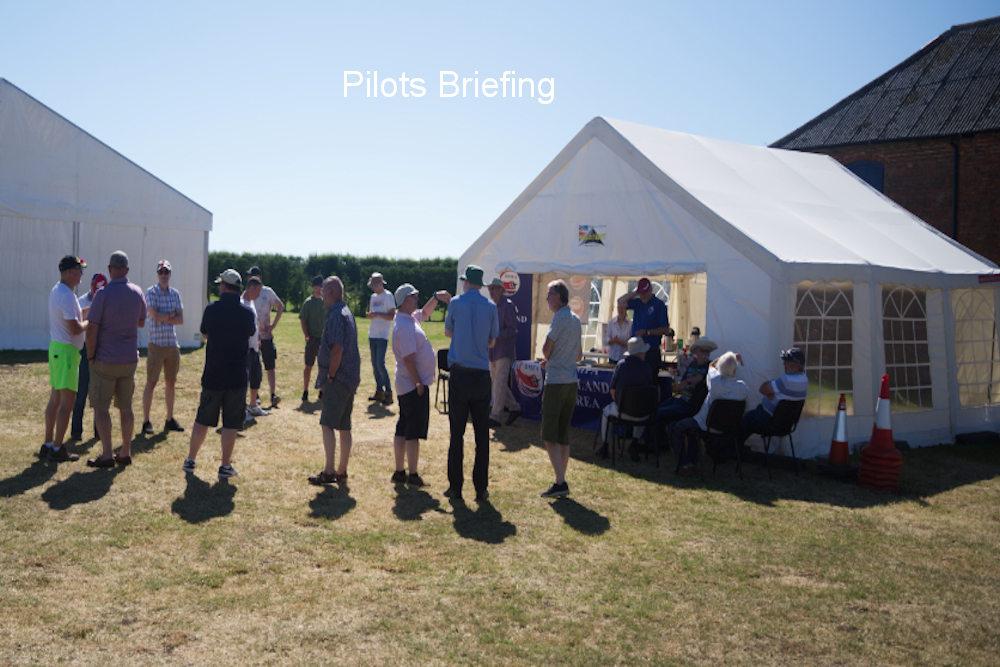 ---
Midland area Open Day 11th July 2021 Photos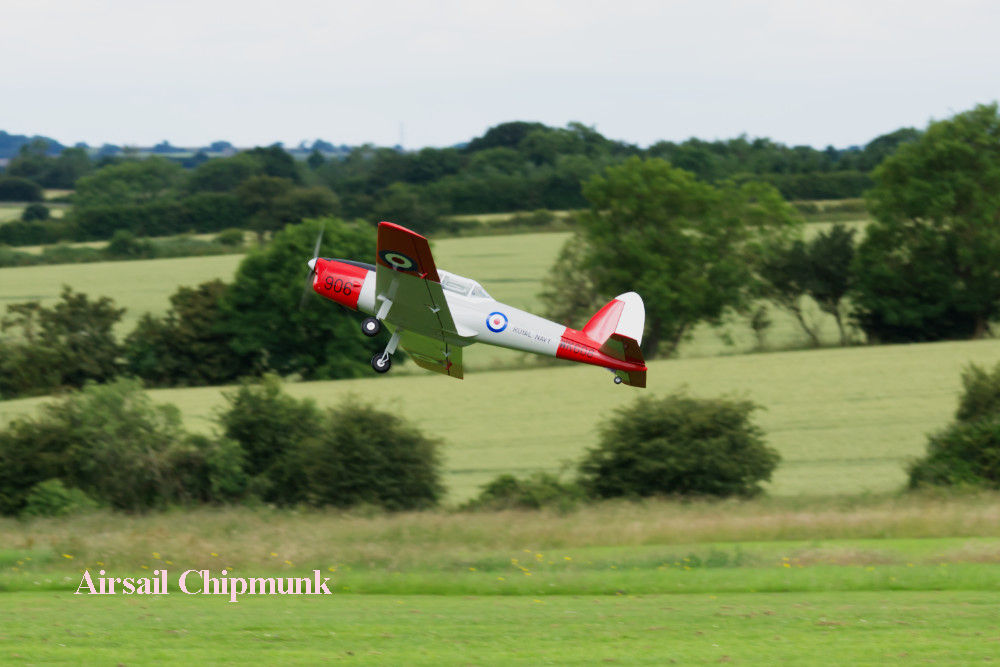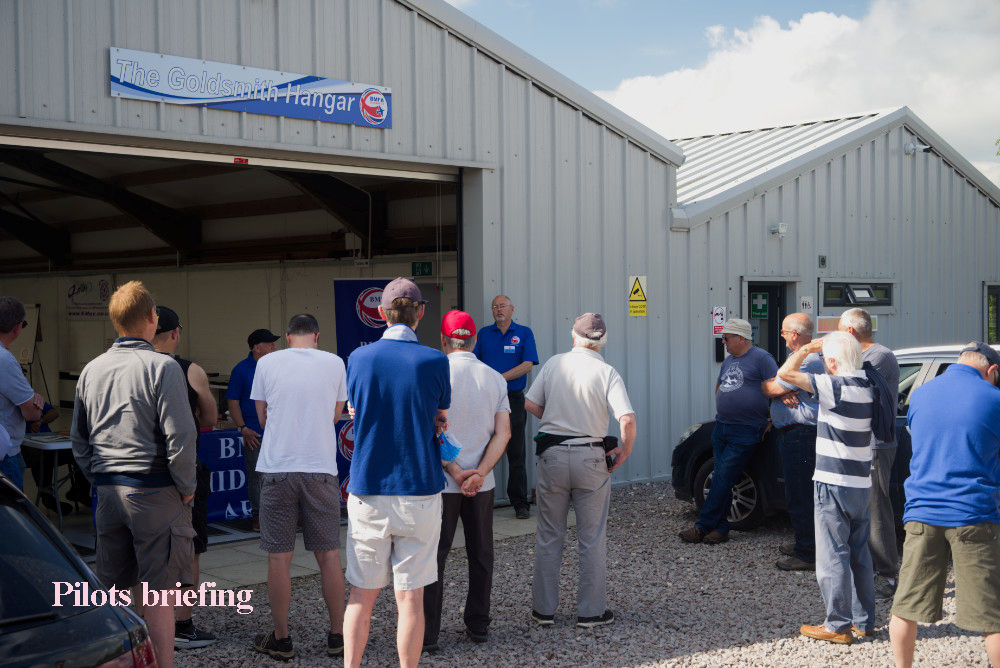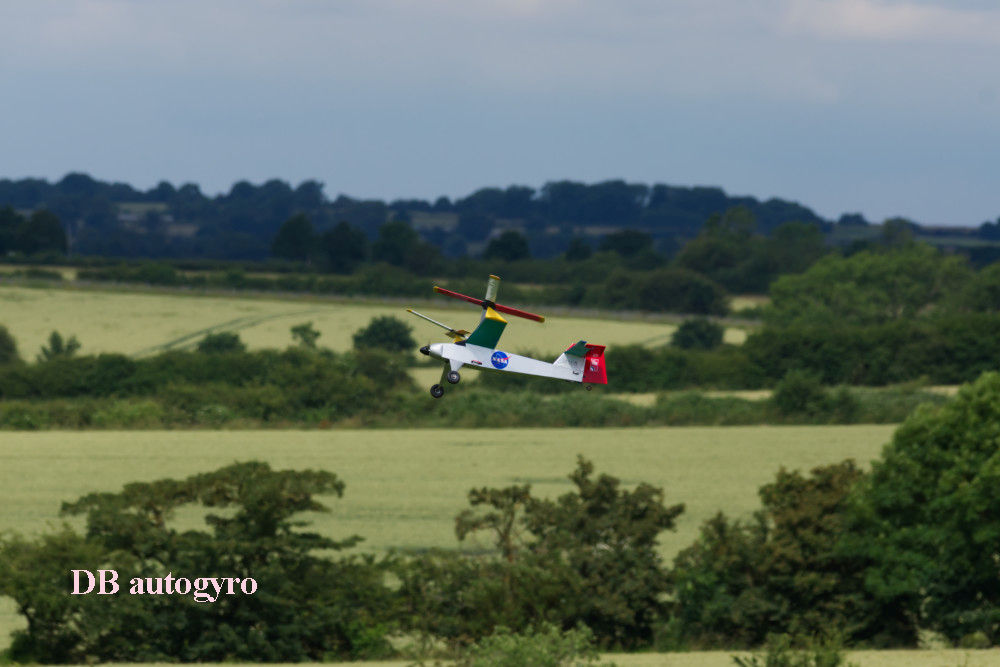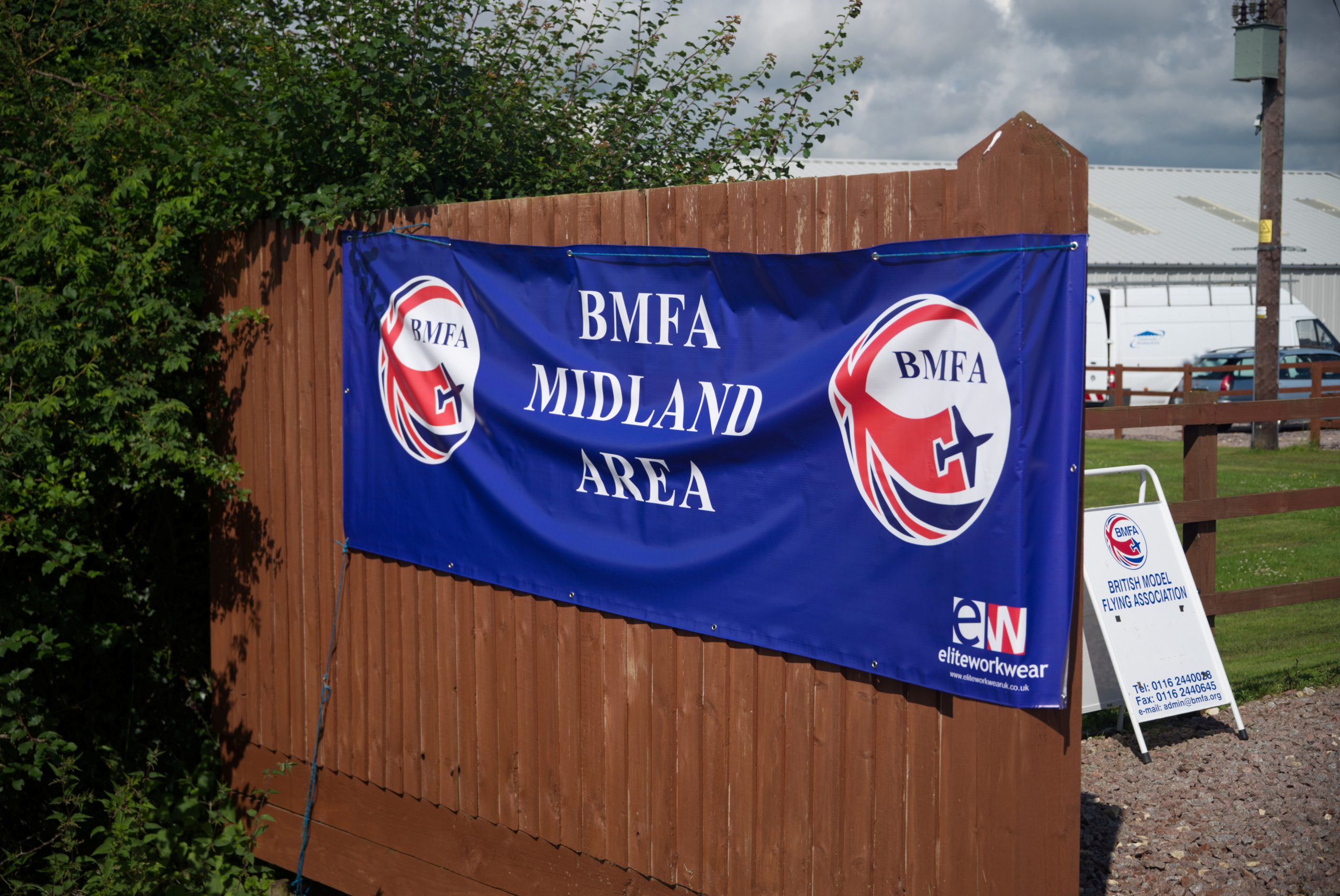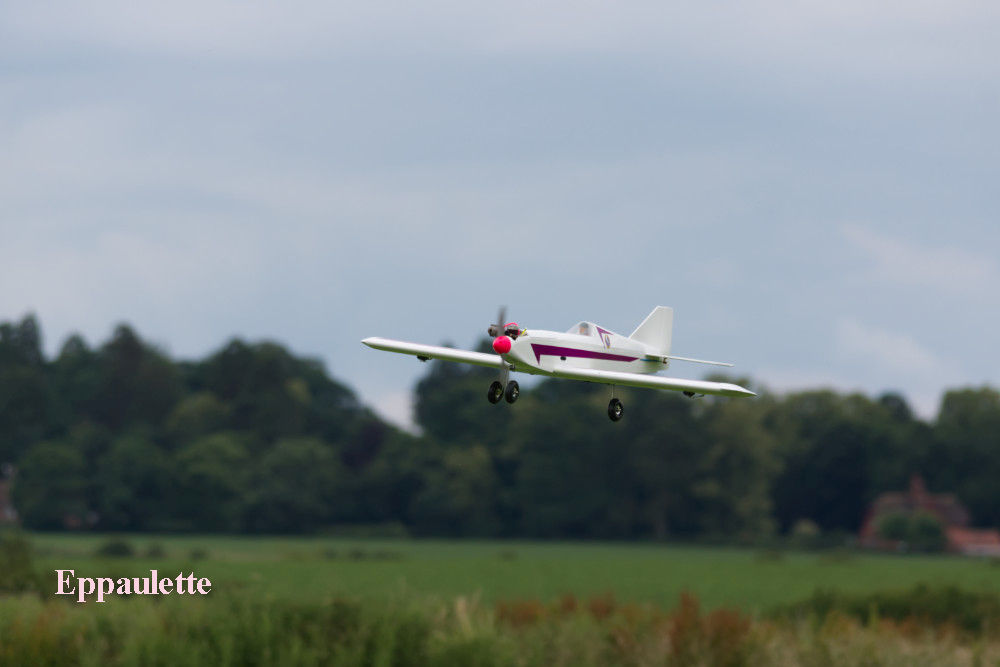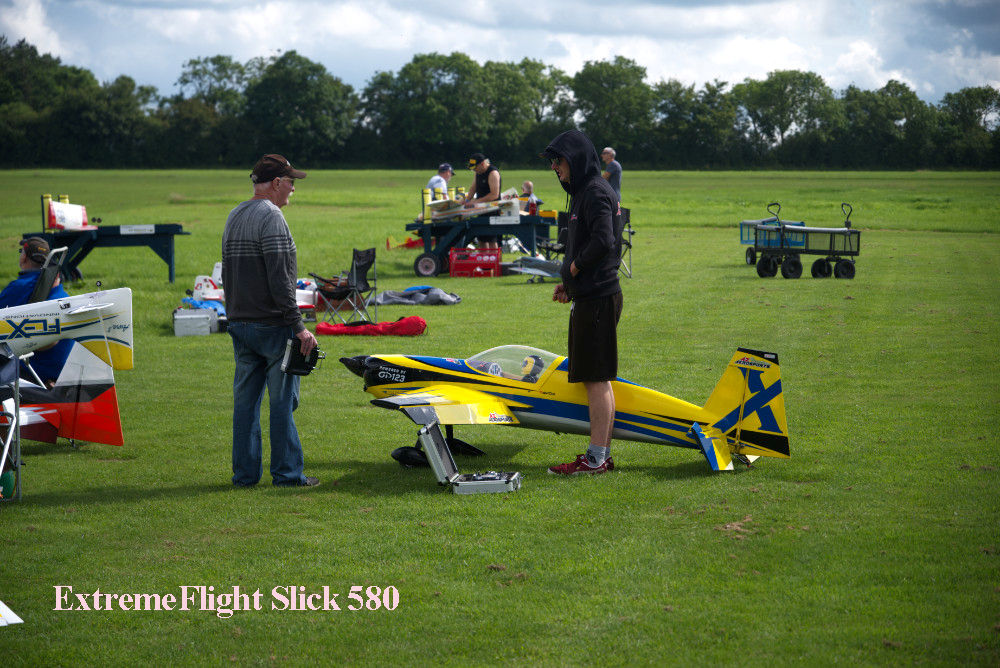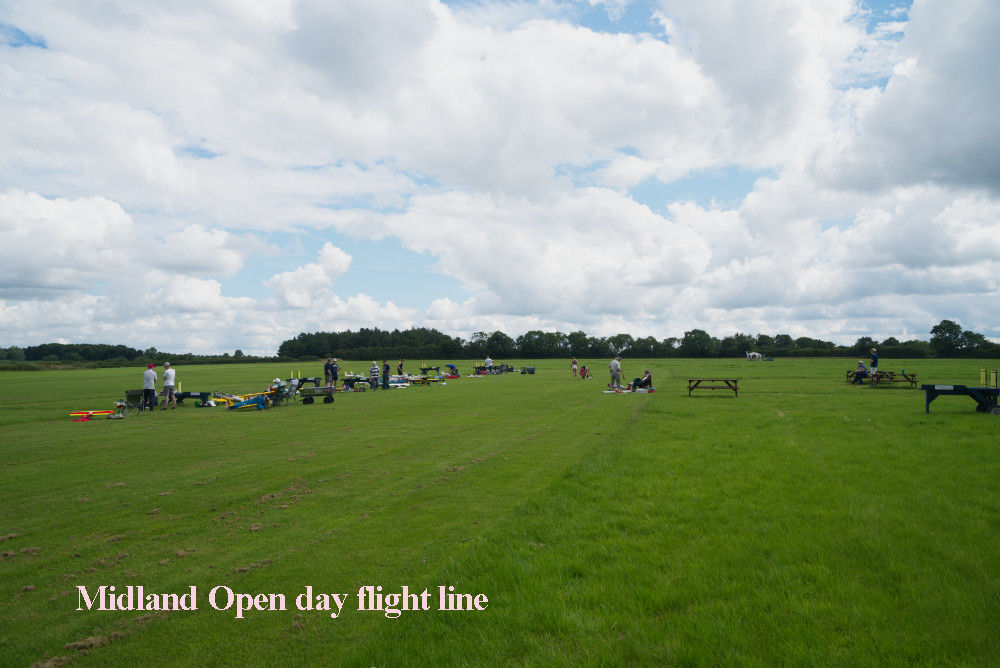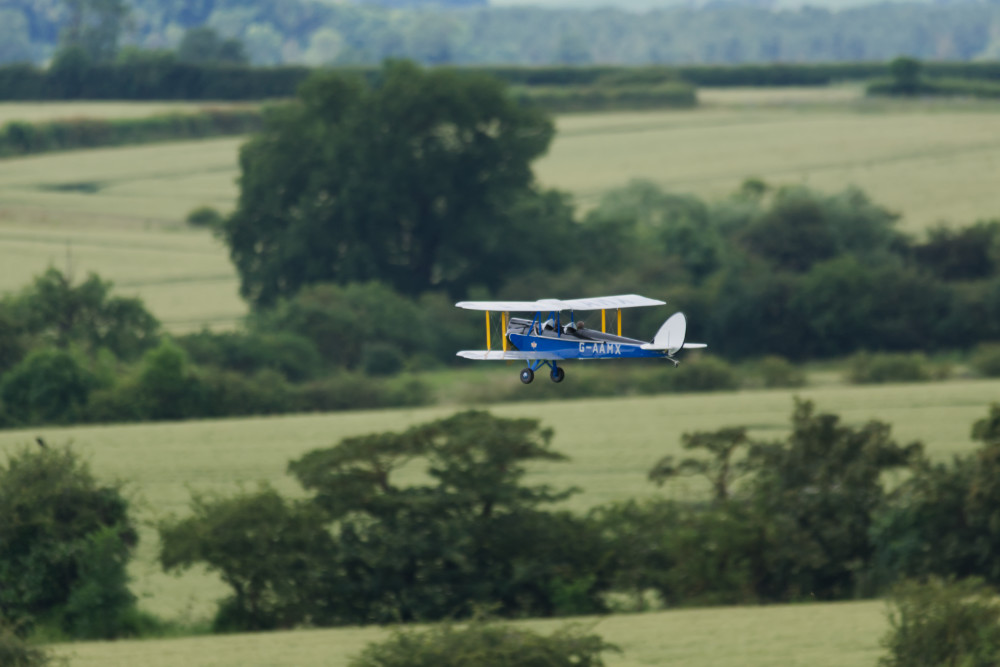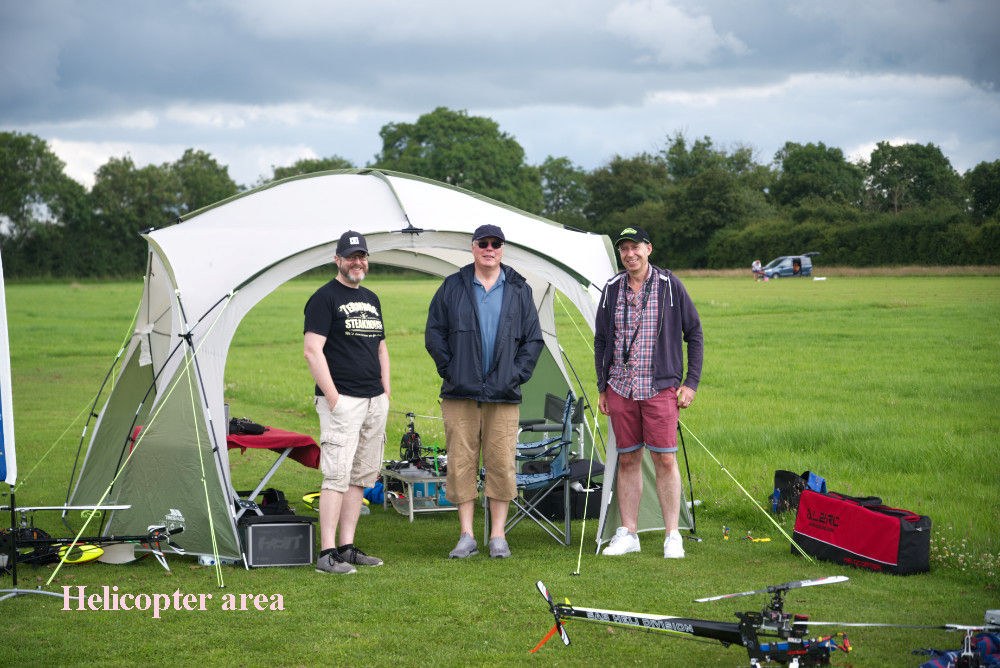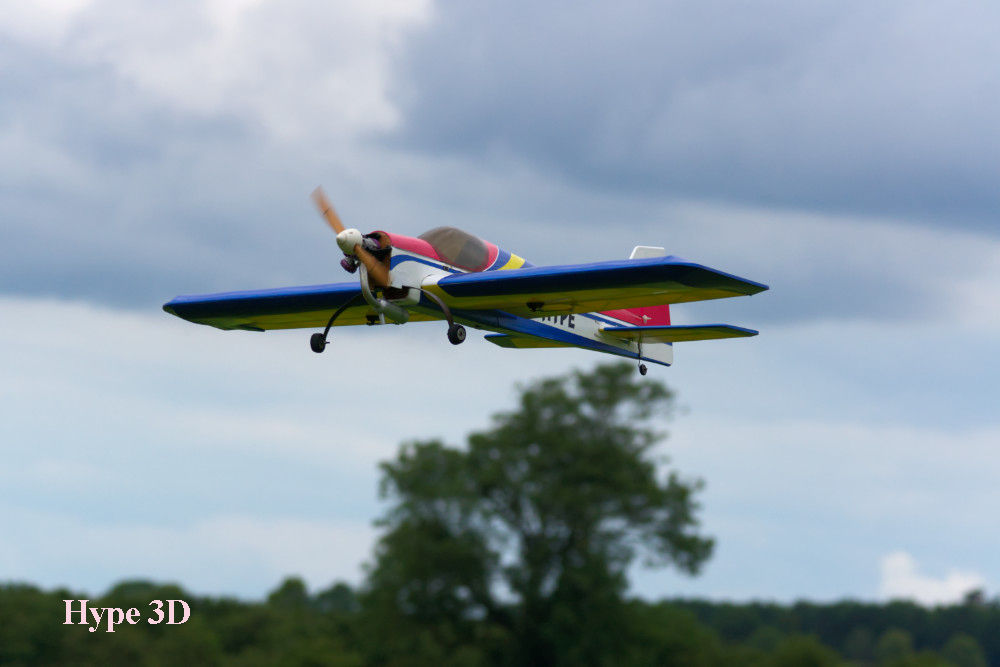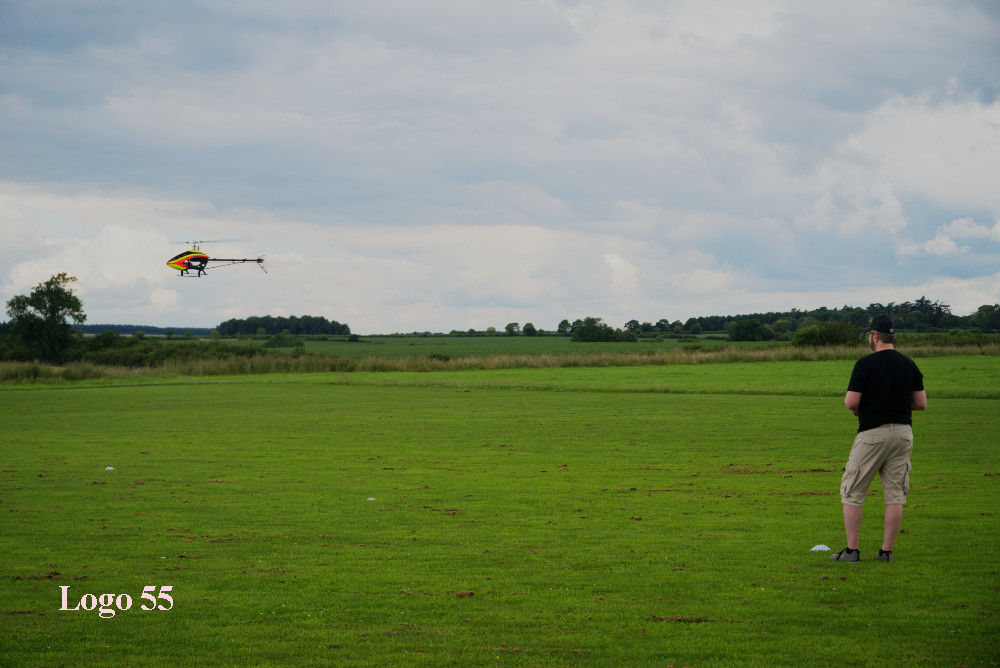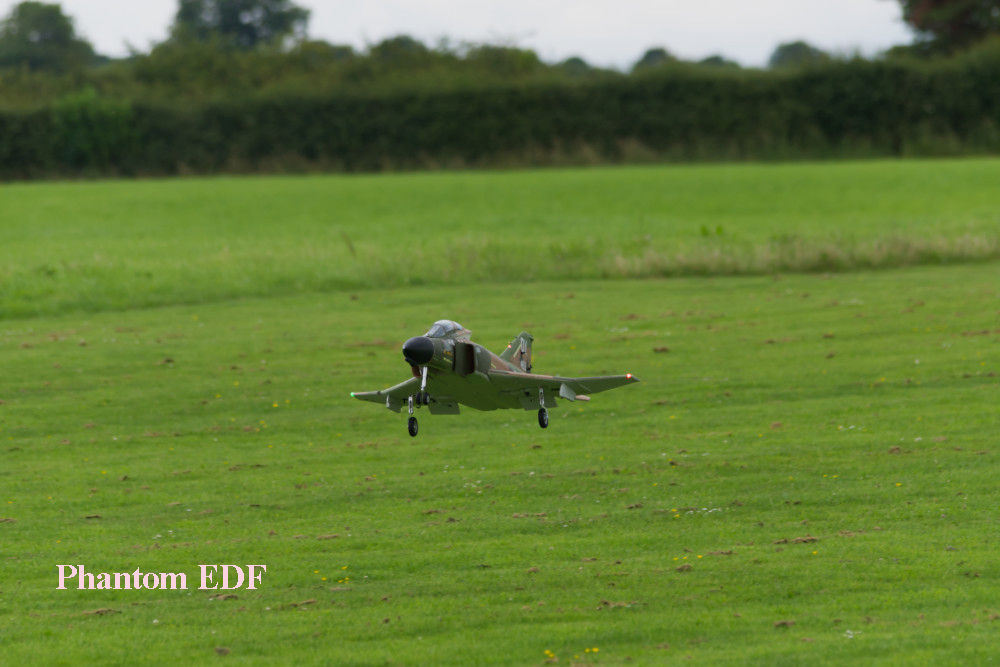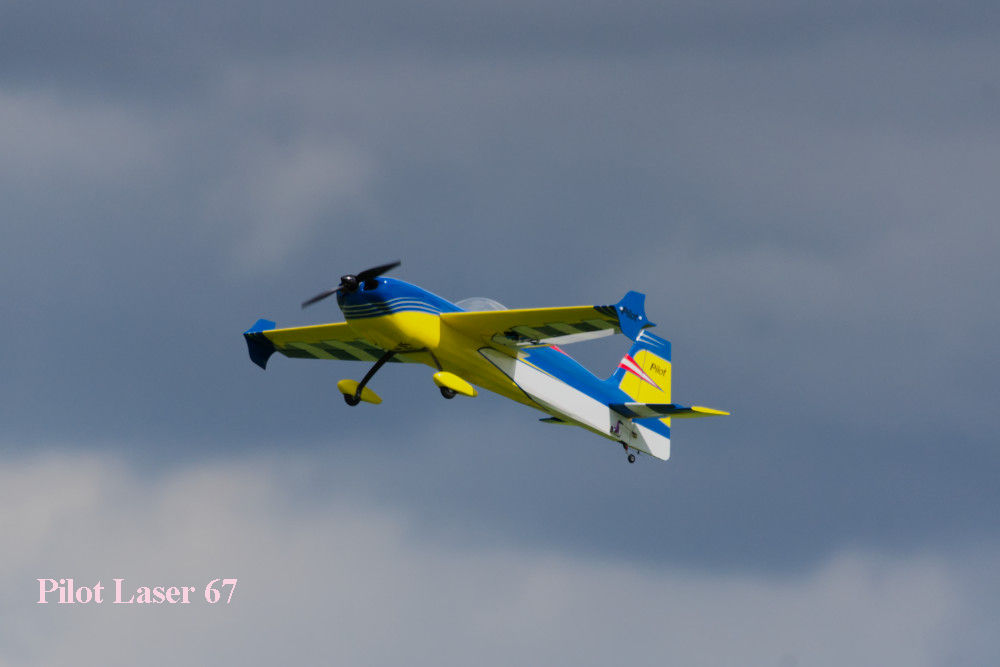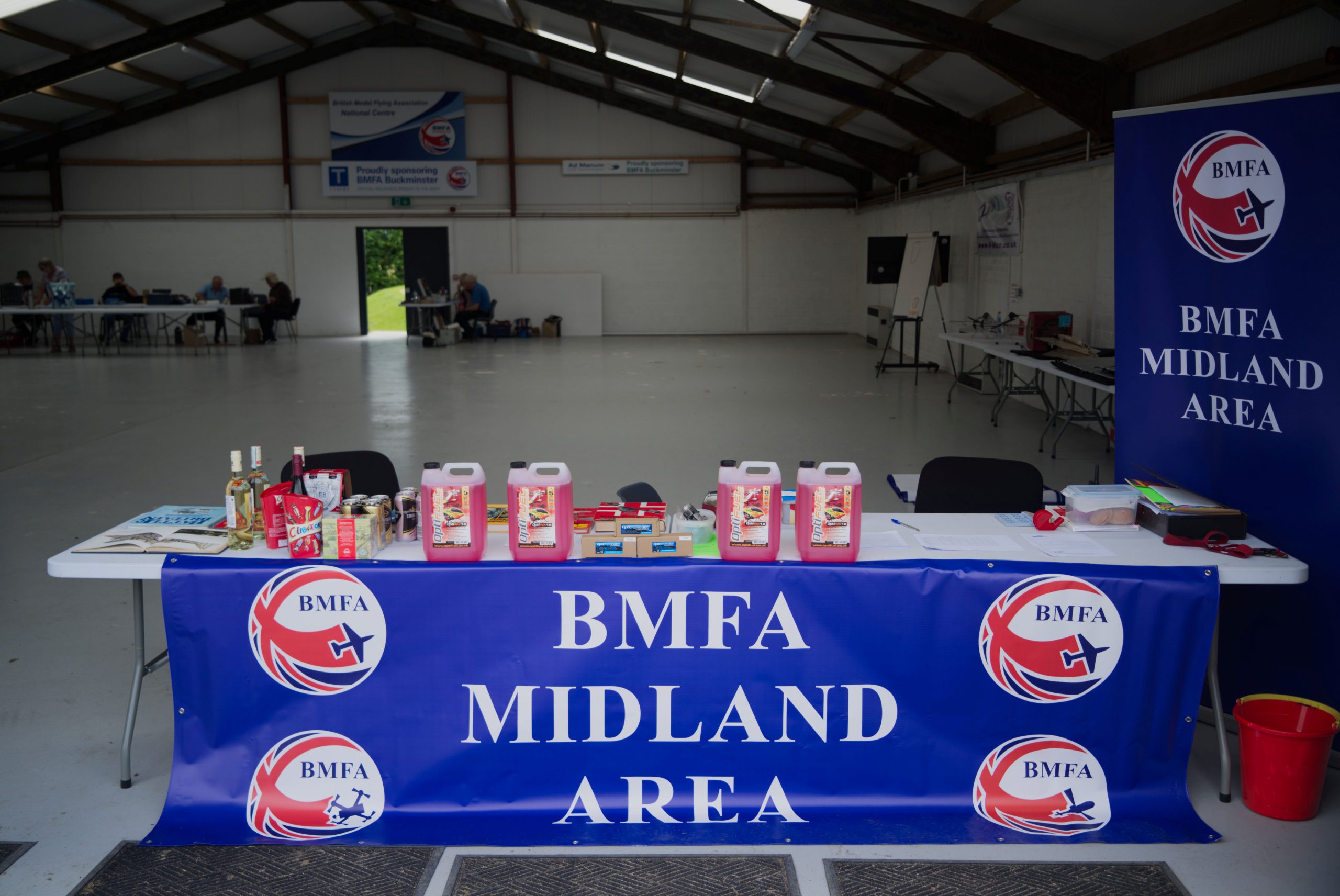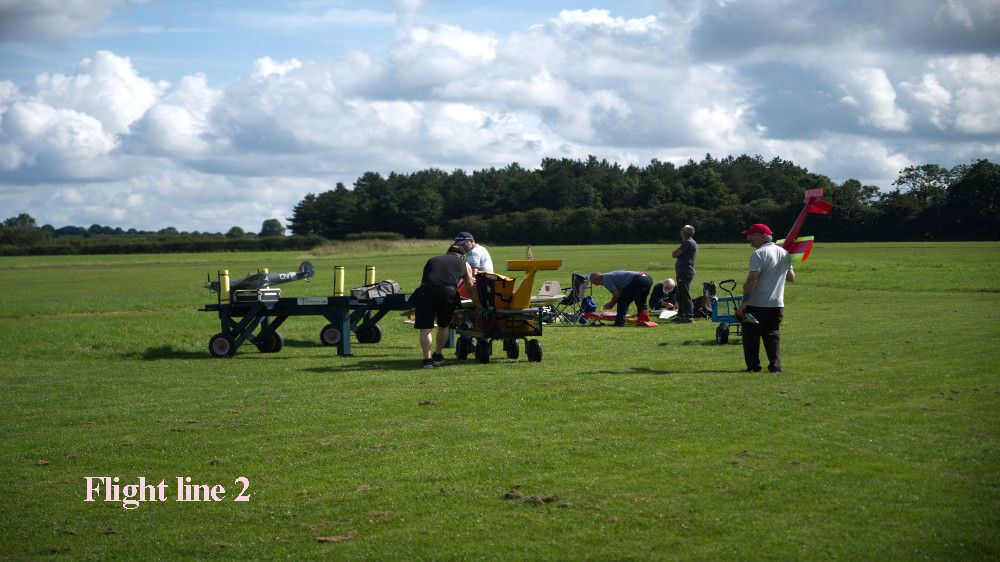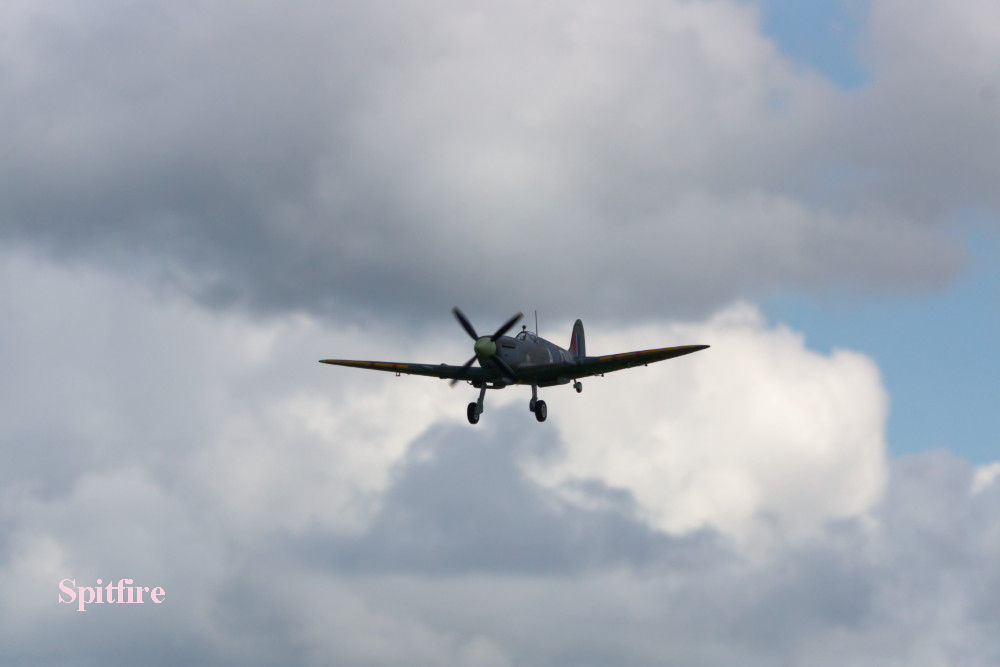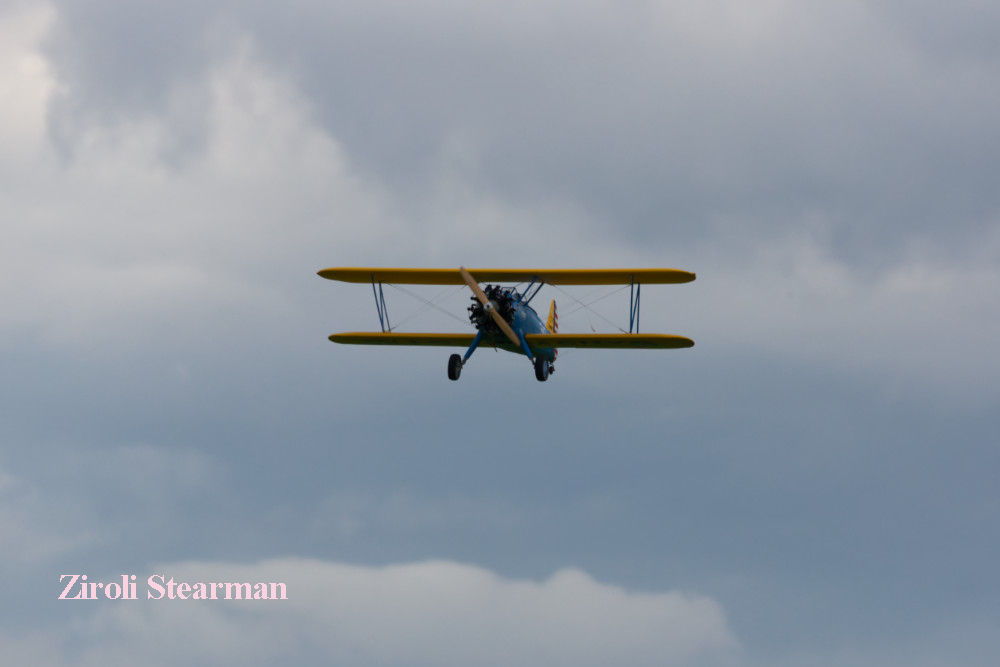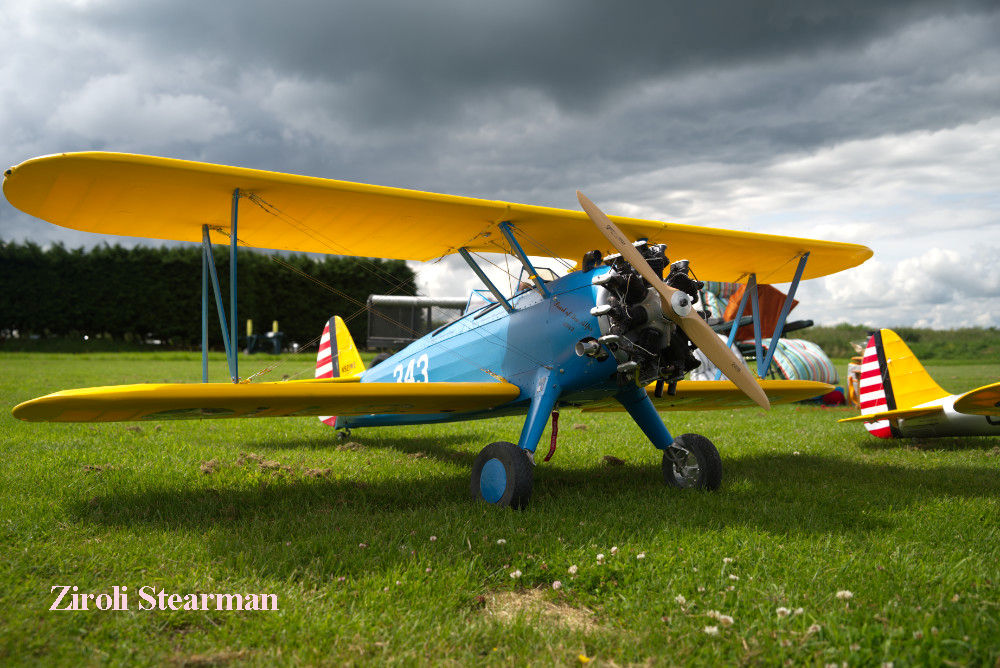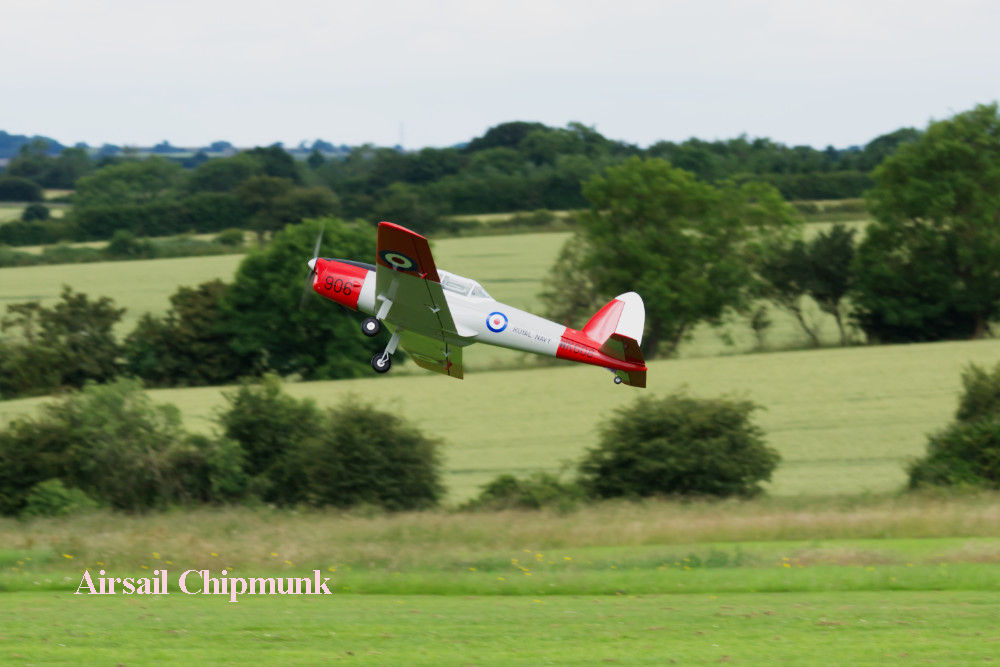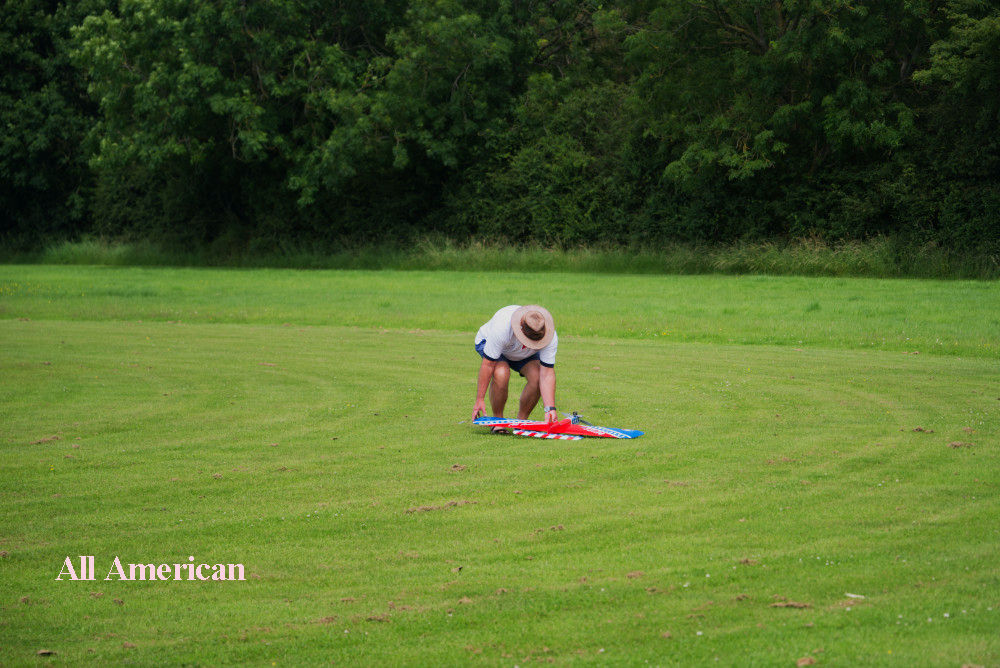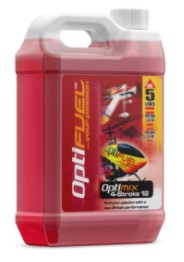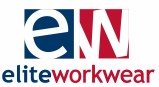 Thanks to our sponsors Optipower and Elite Workwear for their support
A Grand (Midlands) Day Out
Finally after the enforced Covid break we're back in event action. It was great to be able to welcome Midland Area Club members to Buckminster for a free to members fly in. All that was needed to get in was to show your Mids Area club membership card, then attempt to negotiate our Area Treasurer Alf without buying some raffle tickets. Good luck with that! Big thanks to Alf for donating the star raffle prize of a Fox Eagle 60.
With a decent forecast members turned up from 16 Midland clubs, mostly FW flyers with a few heli guys enjoying their own flight line at our superb Buckminster field. Our only real disappointment was the lack of any Mids area control line flyers turning up after Manny had made a real effort to accommodate a couple of CL circles at the same time as FW and helis.
After a pilot briefing the new to Buckminster visitors had a walk round the site before flying got underway at 10. From then on it was pretty much non stop with planes ranging from small foam trainers through EDF, twin rotor gyrocopter to big 3d petrol jobs. Apart from a couple of minor mechanicals there were no hard ground/plane interface moments so no need for bin liners so that was a bonus. With a quick lunch break to 'meet the committee' and see if anyone had any pressing issues for discussion or inclusion in our next AGM towards the end of the year, flying carried on all afternoon until close of play.
So to sum up, a great day out for the Mids Area members who came along. An even better one for the heli guy who took and passed his A test at the end of the day.
Thanks from the Committee to all those who attended, we'll be doing it all again next year.